Karen Lee
Meet HRH Glou Queen: Pat ✨👑✨
Updated: May 9
So, you may have heard, we're selling limited edition run of graphic tees that feature nine women. When I came up with the idea of celebrating some of the greatest female founders in the beauty industry, past, present, and future, I thought of each representative as a mini case study. Each one of them changed the industry in a fundamental way in such that their mark is still everywhere you look (or will be very soon). I hope you enjoy my blurbs about each of them, and will include links for you to learn more.
-Karen
HRH Queen MOTHER!
Pat McGrath... the woman is a true *artiste*. She's a master of using the face as her canvas. And her medium? Basically anything and everything. If anyone hasn't noticed, most cosmetics out there were not designed for anyone with a complexion darker than a tanned white person. Pigments don't show up. Undertones aren't accounted for. Pat McGrath became an expert at what she does because she had to get experimental from the beginning. And she became a master at working on any face in any shade.
In the world of cosmetics, she's couture. Here's what I mean: You know those runway shows where the models are wearing something that resembles clothes? That's fashion. The runway shows where there are floating sculptures of fabric that might have a person under there? That's couture. That's the level Pat is at.
Pat's work is literally everywhere if you know where to look. She's so ubiquitous behind the scenes, she's like the beauty big brother. You don't even see her. Because everything is her! I almost deleted that because it seems like such a hyperbole, but like, not really.
Okay, so her work appears on SIXTY plus runways across all the fashion weeks. That's awesome, everything starts at the runway and trickles down (as Miranda taught us in the Devil Wear's Prada). But closer to the consumer end of things, she's created cosmetics lines for designers like Giorgio Armani and Proctor and Gamble - the CPG of all CPG companies. That means she's been behind brands from Cover Girl to the newly launched Gucci beauty line.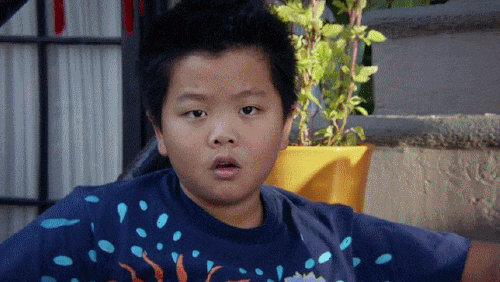 Pat has been an industry powerhouse for decades. But when she launched her eponymous brand... only one thing comes to mind. Uncompromising quality. If you've ever held one of her products in your hands. Inside and out, no compromises were made in the making of that product. People will fall for kitchy packaging, pretty packaging, and that's all great but often times some aspect ends up feeling cheap in some way. I don't have the knowledge or experience to articulate what I'm trying to say properly, but like, her products are LUXE, okay? Not the kind of luxe that doesn't have substance to back up it's price tag, like a big tote with an LV stamped on the side. It's like the kind of luxe by a brand you've never heard of because they. only advertise in private jet magazines kind of luxe. It's like next level.
I apologize if this post has been a little akin to word vomit. I'm not the best person to do any justice to introducing such a heavyweight, so I leave you with some links!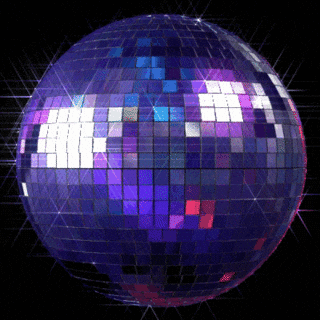 Learn more:
24 Times Pat McGrath Proved She's the World's Most Influential Makeup Artist | Allure
How Pat McGrath Revolutionized the Beauty Industry | CR Fashion Book
Pat McGrath is the Most In-Demand Makeup Artist in the World | The Cut
Next up: Charlotte Tilbury
Previously: Marcia Kilgore